Veteran Standard journalist dies in Nairobi
2 min read
Veteran photojournalist Sir Mohinder Dhillon has passed away at the age of 88 in Nairobi on Monday, March 9.
According to sources, the celebrated journalist passed on at around 5:30 am at the Aga Khan University Hospital, after being hospitalized for the past week with a bout of pneumonia.
Dhillon moved to Kenya from rural Punjab with his family in 1947 at the age of seventeen.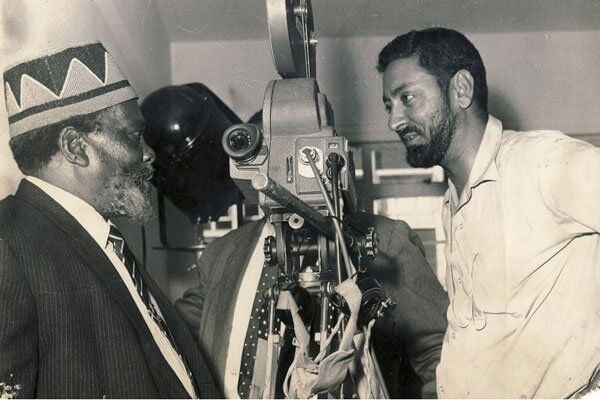 Mohinder Dhillon pictured with Kenya's founding President Mzee Jomo Kenyatta in 1966 DAILY NATION
His love affair with photography began at a pharmacy in Nairobi owned by Edith Haller where he sought a job as a 'Junior Accounts Clerk' after failing his O-level exams.
While he did not get the job he applied for, Dhillon ended up working in the dark room at Haller's Halle Studio and developed a keen interest in photography. Dhillon would eventually buy the studio.
His skills saw him work for the East African Standard before he established his own company, Afripix in 1961.
He founded Afripix with Ivor Davis, whom he had worked with at the East African Standard.
Dhillon covered events in several African countries including Uganda, Kenya and Ethiopia particularly during the struggle for independence.
Dhillon was, at one point, the official photographer and filmmaker to the Ethiopian monarch Emperor Haile Selassie and also regularly traveled with Kenya's founding President Mzee Jomo Kenyatta.
He also covered the rise and fall of brutal Ugandan dictator Idi Amin and conflict in the Democratic Republic of Congo (DRC).
Dhillon told his incredible life story in his memoirs published by Mkuki na Nyota in 2016 titled My Camera, My Life.
He leaves behind a wife, Ambu Dhillon and a son, Sam Dhillon.
"Looking back over the years I have spent in the world, I cannot help but feel a sense of wonder. Did I really do all these things? Go to all these places? Meet all these people?
"How, as a simple village boy from Punjab who never even finished school, did I end up travelling the globe, dodging bullets to make a living by shooting thousands of metres of film in some of the world's most dangerous trouble spots?" Dhillon told Daily Nation in a 2015 interview, looking back on his life.Image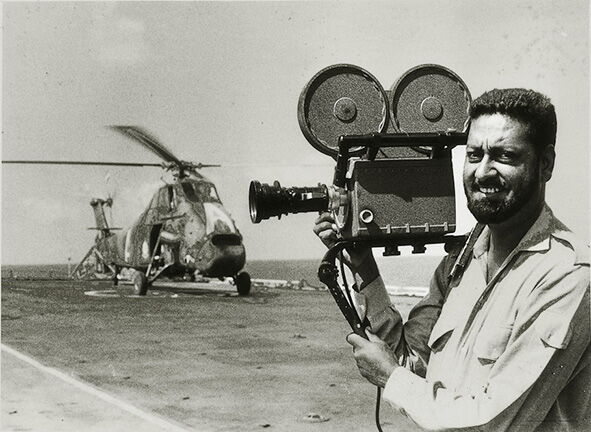 File image of Mohinder Dhillon in his heyday as a photographer